Morreu nesta segunda-feira (12), aos 65 anos, a atriz canadense Barbara March. A notícia foi dada por seu marido, Alan Scarfe. Ela lutava contra o câncer. Ficou mais conhecida como a klingon Lursa, irmã de B'Etor, interpretada por Gwynyth Walsh.
Lursa era a mais velha das irmãs Duras (uma das Casas do Conselho Klingon) e, junto com B'Etor, ambicionava assumir o controle do Império Klingon.
March e Walsh apareceram em episódios das séries A Nova Geração ("Redemption, Part I e II" e "Firstborn"), Deep Space Nine ("Past Prologue"), e no filme Star Trek: Generations.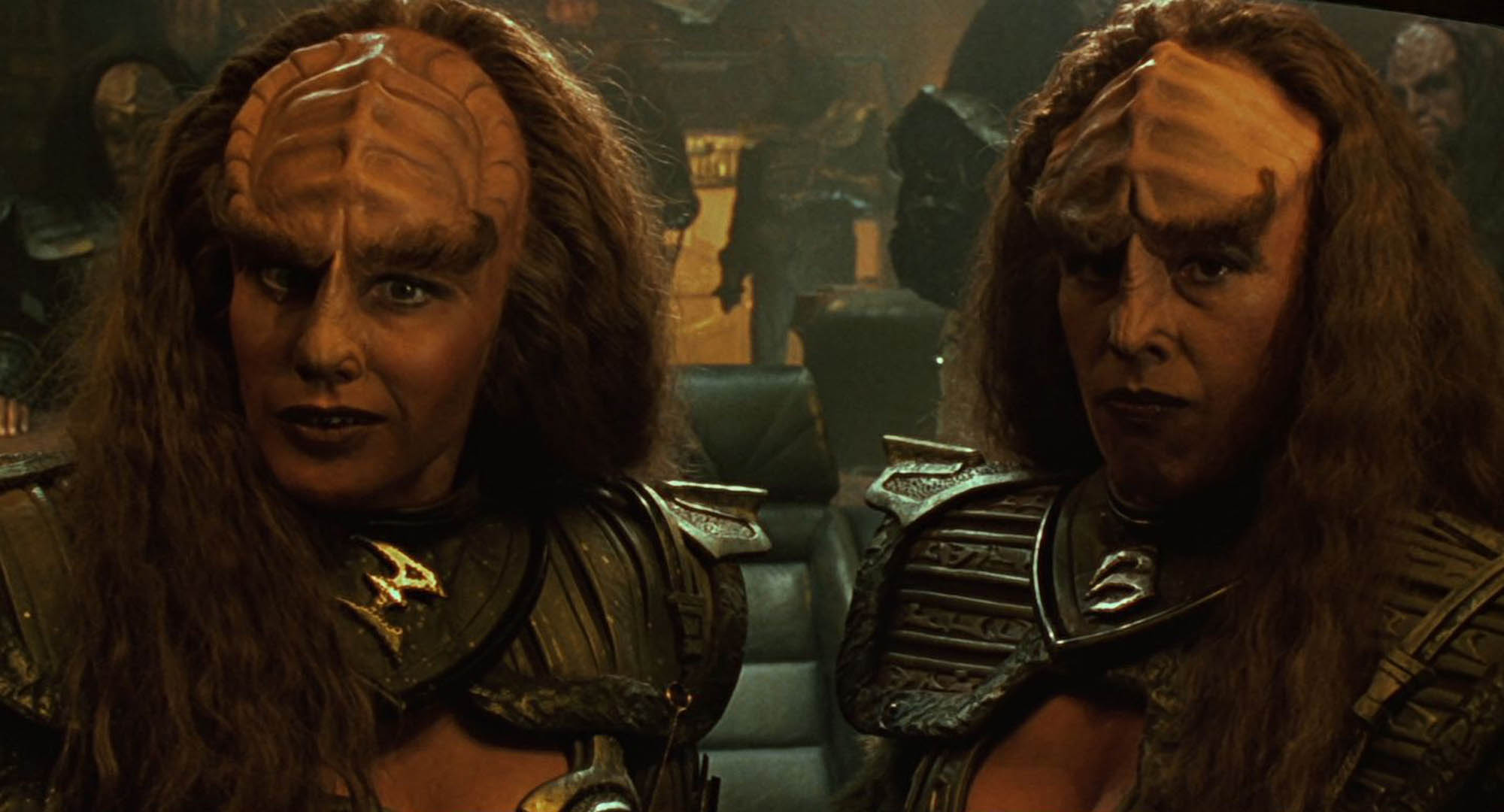 March também forneceu a voz de Lursa para o videogame Klingon Honor Guard, lançado em 1998.
Após sua aparição no filme Generations, March continuou frequentando as convenções Trek, ao lado de Walsh, com sua maquiagem klingon.
Barbara March era basicamente uma atriz de teatro, mas também possui créditos em séries como: The Portrait, L.A. Law, The Gambler Returns: The Luck of the Draw, Blood Ties. Ela também foi uma talentosa autora, artista e poeta.